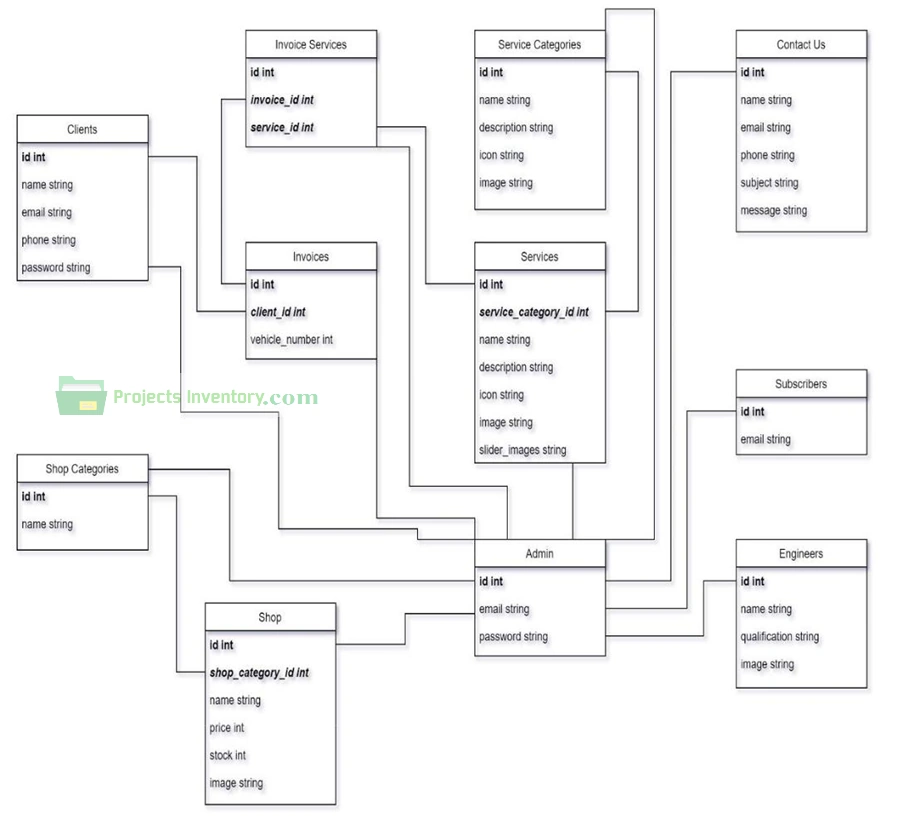 CONCLUSION
There is a lot of new improvements we have made. These improvements are basically for upgrade our project as well. Basically for making more advance as well and more efficient.
We have included EASYPAISA integration for the payment method to make the payment more east and efficient as well. This makes our project more flexible feature for the customer,
We are opening new branch and we will provide role base admin panel for each manager as will that they can manage that branch easily.
Every manager will update everything happen on that branch, what goes out and what come in etc.
More helping material of Automobile workshop Project