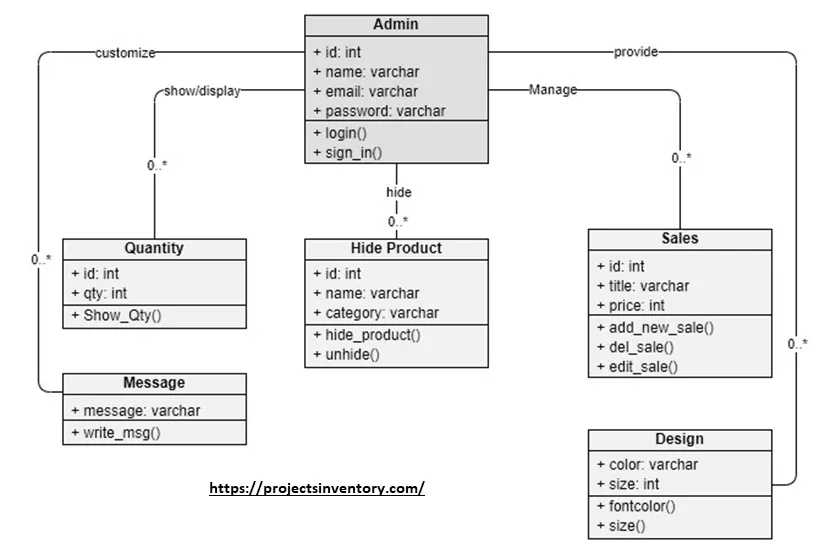 Conclusion:
Today is the age of technology. Many of the business are converted in to online system. So these business need website that identify them. So the owner of the website need some extra functionality to enhance their business and can engage customer to their website to generate more sales.
The main issue that the website owner face is that how to manage each sales of his business product while there's thousands of transactions are there.
Similarly, they also need some more functionality as we have provided like website owner can show sales that he want to put on specific product so that customer get the same environment while shopping from e-commerce store as he feel in the market.
Future Work:
We can further expand it by creating own website and also build more plugin and sell them to well-known market place like woocommerce market place and Code canyon are the top of them.
These plugin will help the Admin to get more functionality at a reasonable price.
More helping Materials for E-Commerce website Project