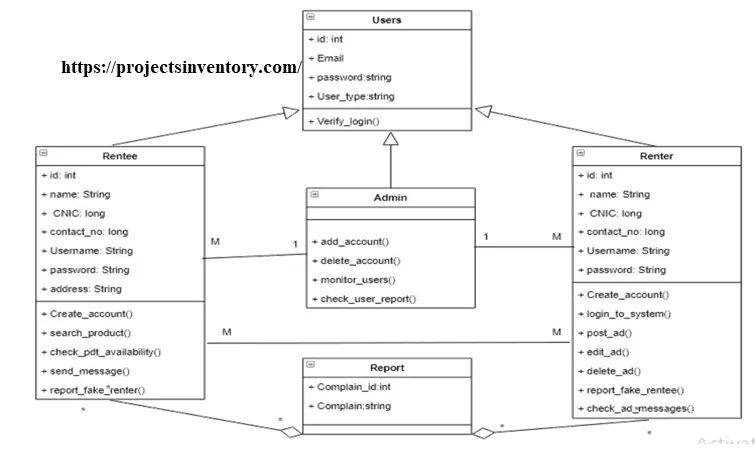 CONCLUSION & FUTURE WORK 7.1 Conclusion In this project:
In this project, we have focused on providing a platform for a user to perform multiple tasks given below:
Seller
Buyer
Renter
Rentee
A user will be able to perform these tasks after simple registration and verification. This project is the best idea in the market and in the days where such a website has become the need of every user because a single user would be able to upload his products as a Renter or a seller and that same user can buy and be a rentee at the same time.
This website is sure to be one of the successful websites because of its uniqueness and its ease of use. By working on this project, we improved our technical skills and as well as coding skills, also now we understand how a team does work is done. We learned a lot by working under our supervisor Ma'am Saira Sultana.
Future Work:
The future work regarding this project can be that we can make this website more performance conscious and add more details.
Convert this website into a mobile application.
Update and modify the spam report system efficiently
We thought about some new features to add to our web application
Video guide
Help page
Proper check and balance
Involve Police
More helping material of Online rental system (Final Year Project – FYP)
Hopefully, this final year project (FYP, Capstone project, Software project, semester project, degree project) will well helpful for the students of BSCS, BSSE, BSIT, BCS (Software engineering, information technology, computer engineering and computer science) studying in a college, institute, and university.